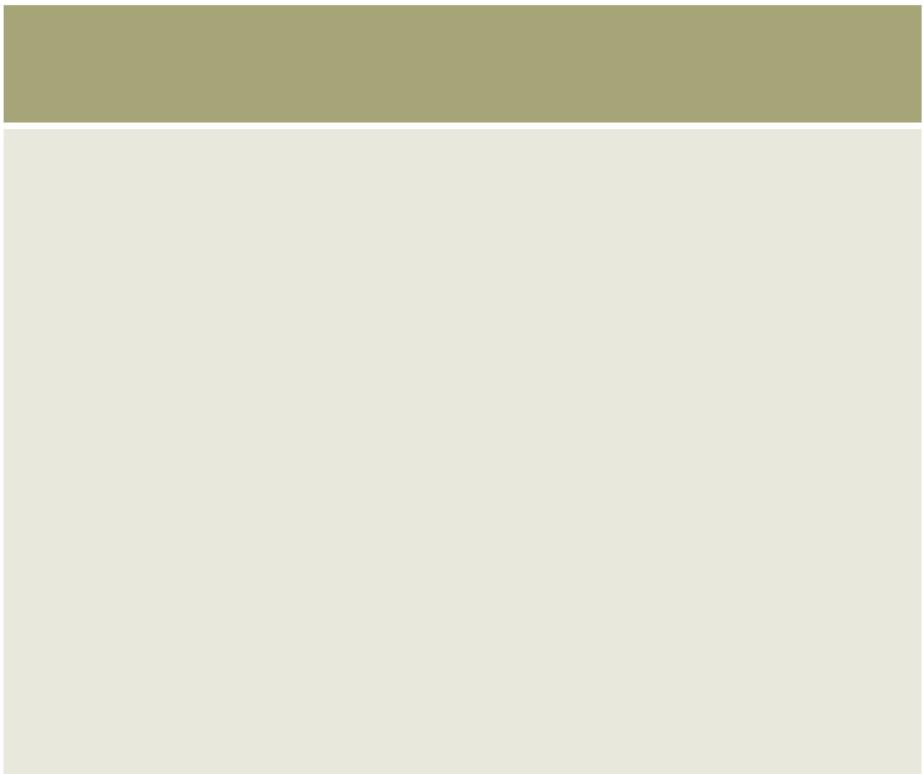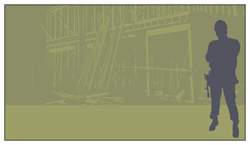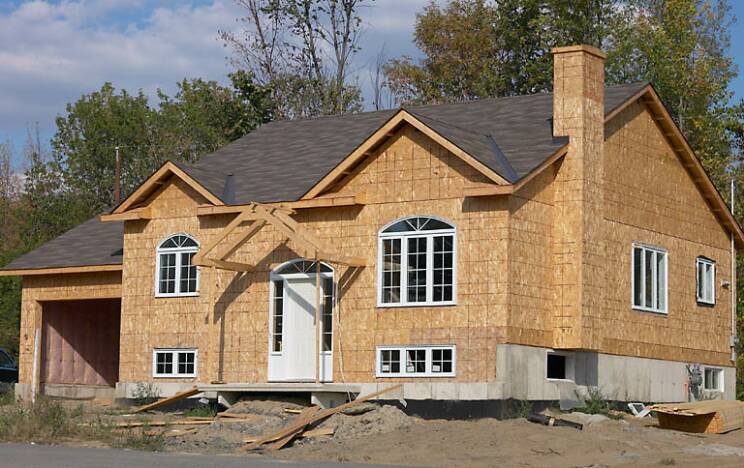 We can help you!  Your happiness and piece of mind is our goal.  

We provide all these services and more in the Massachusetts and New Hampshire area.  We guarantee quality in all our work and, most importantly, timely results.  All general contracting needs are met with courteous, neat, clean and qualified insured workers. 

We offer services through all phases of construction - building repairs and improvements to your home, home projects - old or new, plastering services of any kind - patches, new walls, new ceilings, and new construction too.  See our 
Services
 page for additional services that we provide.
Our home improvement skills have 25 years experience backing them, with expertise in construction and building of all types. From additions to remodeling and renovations, we do  it all - general contracting, carpentry, kitchen and baths, finished trim work, finished carpentry, additions and new homes, plastering, decks, interior and exterior repairs - from flooring and tile work to siding and roofing.

All our new additions and homes are done right from start to finish - foundations, framing, windows, plastering, flooring, cabinets, carpentry, siding, roofing, finish carpentry... and more.  

We also specialize in plastering and repairs of any kind.   

With over 20 years experience, we can take your project from start to finish.  We work throughout MA and NH on both residential and commercial properties. 

No job is too large!  No job is too small!

Fully insured and licensed, we're ready to complete that repair job or handle any remodeling projects you may have!

Welcome! 



How can we help you?  





















Need some Professional help with your list of home repairs? Have a 'to-do' list filled with home repairs that never gets done?  A hole, crack, or water damage in your wall or ceiling you want repaired?  Doors replaced? Windows installed?  A small project?  A new addition ?  A home renovation?  Help with remodeling your home?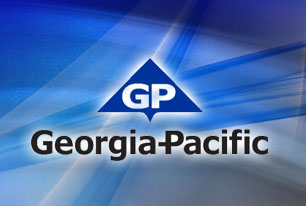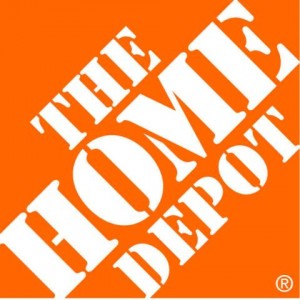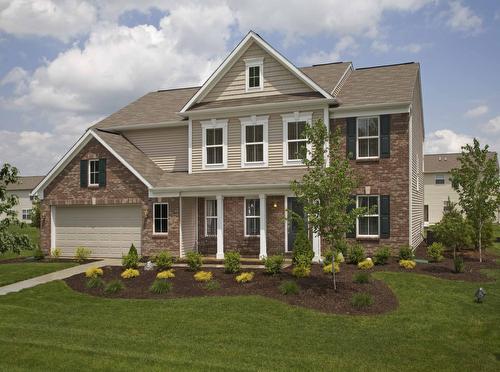 DM Brophy Contracting,licensed Builder Boston, Newton, Lexington, Framingham, Natick, Lynnfield,Waltham,Westford, Lynn, Lowell, Saugus, Plymouth, Bradford,Andover MA. Concord, Nashua, Portsmouth NH.

Serving Greater New England and Southern and Central New Hampshire